...
.Thank you...

for taking a moment to experience just a small piece of the joy and excitement
that I feel every time I step into the incredible beauty of God's workmanship and capture it on film.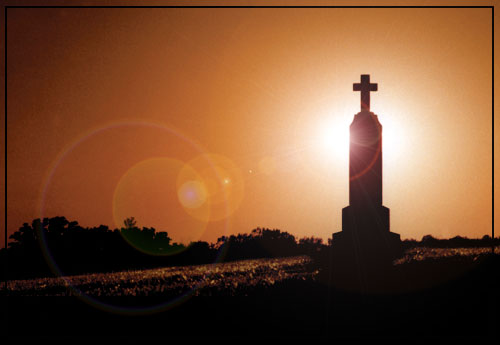 As you view each photograph, remember that we exist to enjoy creation and bring joy to the Creator.



---

HOME...

B&W GALLERY
.

COLOR GALLERY
.

CONTACT US
---
BrianTollerud.com
Outdoor and Americana Photographer
12055 Sorenson Lake Road - Merrifield, Minnesota 56465
Phone (218)-828-9252 E-mail
brian@briantollerud.com
All images copyrighted by Brian Tollerud and may not be reproduced in any manner.
Copyright 2002 Brian Tollerud Personal Photography
ALL RIGHTS RESERVED
Site Designed By
Wm Carl, Nashville, TN